New Patients
Welcome to Exceptional Dental Care! At our brand-new dental practice, we look forward to caring for your smile and the smiles of all of your family members. We provide care to patients of all ages, from young children to older seniors. Here, your smile is in excellent hands!
The First Visit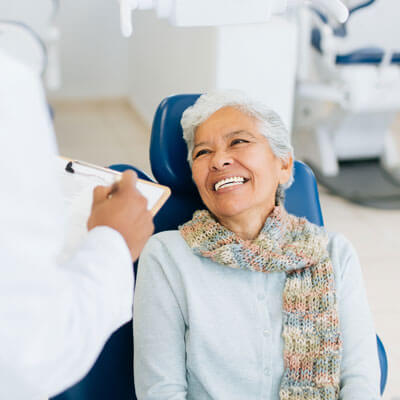 When you first come in, we will greet you and ask that you complete a medical history form. Please plan to arrive 15 minutes before your appointment to fill out the necessary paperwork.
Your dentist will introduce themself and we will then provide the following:
A full mouth checkup
X-rays
A scale and clean
A diagnosis or the condition of your teeth
A treatment plan
All costs involved
Oral hygiene tips
Before you leave, we will give you a gift pack that includes a toothbrush, dental floss and toothpaste . Please allow 45 minutes for the first appointment.
We'll Help You Feel Relaxed
If you have dental anxiety, you're not alone. Many people forego getting essential dental care because they are nervous. Maybe as a child, you had a bad experience and decided to just not go to the dentist anymore. If you don't get dental care, you can end up with decay, gum disease and even health problems such as heart disease. Your oral health can impact your overall health, so it's essential to care for your smile.
Our dentists do an excellent job of reassuring nervous patients. They will find a solution to your nervousness. One of the ways our dentists do that is by thoroughly explaining everything they will do. We also offers complimentary oral sedation that will allow you to get the care you need, often in just one or two visits.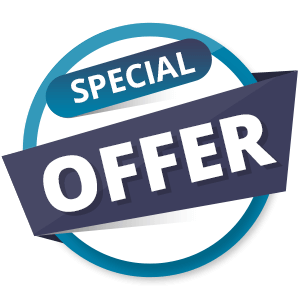 Schedule an Appointment
Contact us today to request an appointment. We are open on Saturday and Sundays for your convenience.
CONTACT US
* Any surgical or invasive procedure carries risks. Before proceeding, you should seek a second opinion from an appropriately qualified health practitioner.

New Patients | (08) 6154 0330