Health Funds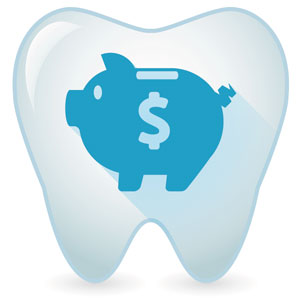 At Exceptional Dental Care, we're dedicated to helping patients get the care they need when they need it most. For that reason, we're proud to accept all health funds to cover the cost of dental care so you can achieve and maintain a healthy smile.
We are pleased to be a preferred provider for these private health insurance partners:
For HCF, Westfund, and HBF, a patient's scale/clean is fully covered at least once a year. If it's the second clean of the year, please call the practice and a member of our team can prepare a quote on the HICAPs machine.
As a NIB preferred provider, the pricing is 'capped' to a certain amount/lower fee than other practices.
On-Site HICAPS Machine
For your convenience, our practice has an on-site HICAPS machine so you can process your claim on the spot.
Contact Us
If you're interested in learning more about the insurance plans we accept, we'd be happy to answer any of your questions. Call (08) 6154 0330 today. We look forward to welcoming you into the practice and helping you achieve your smile goals!
CONTACT US
* Any surgical or invasive procedure carries risks. Before proceeding, you should seek a second opinion from an appropriately qualified health practitioner.

Health Funds | (08) 6154 0330