White Fillings
Even with the most scrupulous oral hygiene regimens, cavities can still crop up from time to time. The good news is Exceptional Dental Care offers white fillings that blend in seamlessly with the rest of your smile. You don't have to have a silver filling that is not aesthetically pleasing. Another benefit of white fillings is they don't contain any amounts of mercury.
The Ability to Colour-Match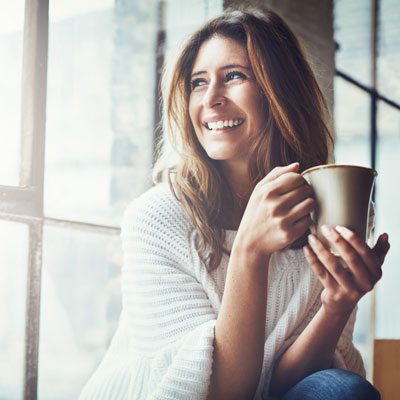 Your tooth-coloured filling is made of high-quality composite material that's also affordable. The filling will be crafted to match your other teeth. Because the material bonds directly to the tooth, it can be used on most areas of your teeth. For those who don't want a white filling, we also offer gold or metal fillings.
What to Expect When Getting a Filling
First, you will have an evaluation with one of our dentists to make sure that you need a filling. If we have determined that it's the most suitable solution for your situation, we'll apply a gel to the gums surrounding your teeth, then provide anaesthetic to numb the entire area. Then the decay will be removed from the tooth. Next, the filling material will be placed in the tooth and cured with a type of light.
After the material has hardened, you likely won't be able to tell which part is the filling and which is your natural tooth.
We'll Help You Feel Relaxed
We understand that you may feel nervous about receiving dental treatment, particularly if you had a negative experience as a child. Rest assured that we offer effective sedation options to help you feel entirely at ease. For example, we can provide you with nitrous oxide or happy gas. If you would like a deeper form of sedation, we can discuss other options with you.
Book an Appointment
If you think you may have a cavity, schedule an appointment straightway. We offer a 10-year structural warranty on our white fillings Spearwood.
CONTACT US
* Any surgical or invasive procedure carries risks. Before proceeding, you should seek a second opinion from an appropriately qualified health practitioner.

White Fillings Spearwood, Coogee, North Coogee WA | (08) 6154 0330